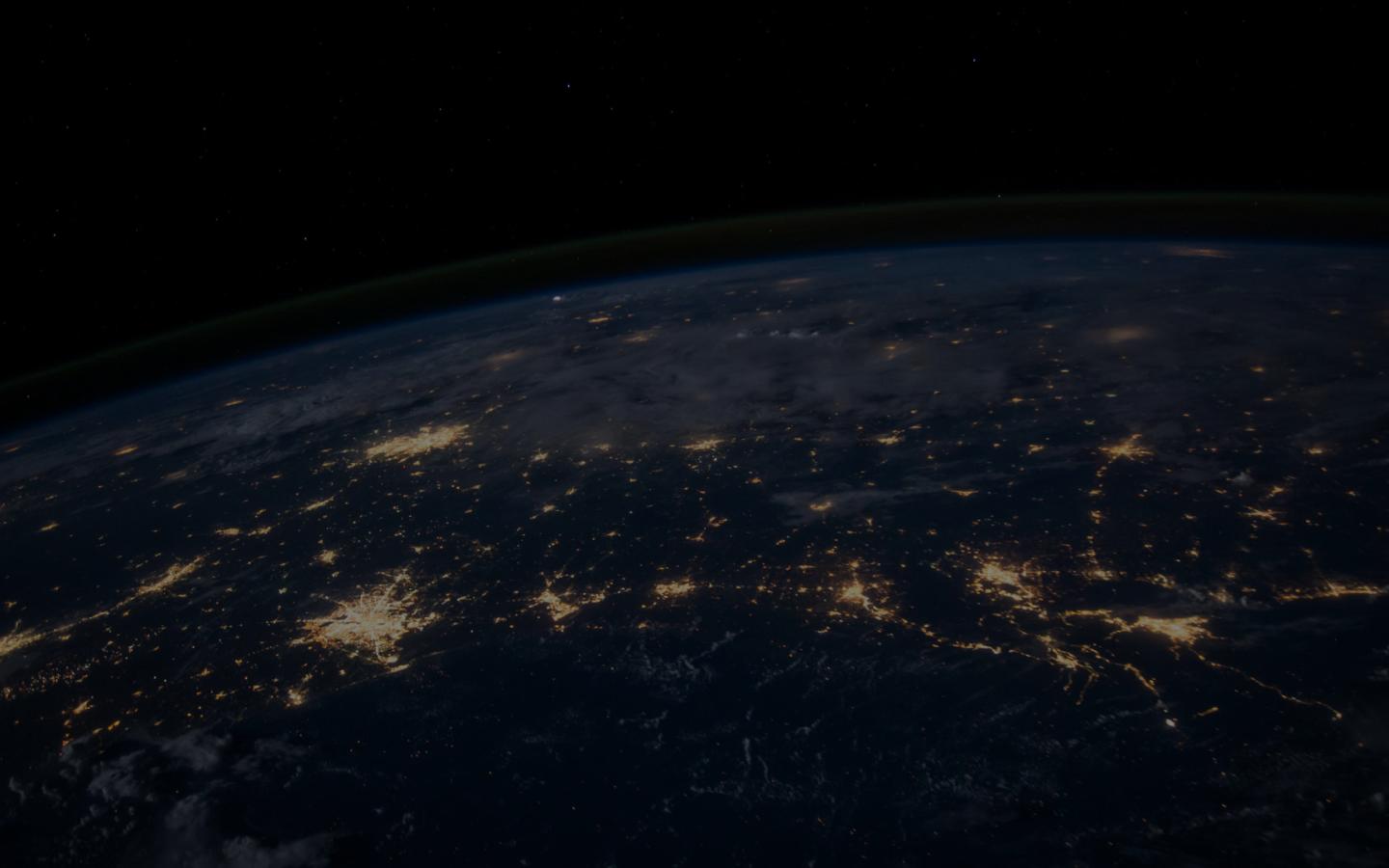 Information & Communications Technology
DBSA continuously seeks opportunities across the ICT value chain. We finance and prepare a wide range of projects including international connectivity, backbone and network infrastructure, towers, fibre, undersea cables, data centres, satellites and fintech solutions.
Information and Communications Technology Development
The Information and Communications Technology (ICT) sector is important for stimulating job creation and lifting communities out of poverty, and in turn, reducing inequality. It is a  key driver of efficient productivity and distribution of value-added products and services. Resilient economies are nurtured through the use of technologies such as telephony, internet and broadband networks, that drive automation and efficiency, impacting the daily activities of organisations and the professional and personal lives of all citizens.
The growth of digitisation through ICT has resulted in a myriad of systems, which promote innovation in modern society's socio-economic environments. E-commerce and online banking, for example have led to the improvement of operational tasks, performance, delivery and user experiences, as well as the faster delivery of imported goods due to integrated ICT systems.
ICT is an enabler of decentralised work efforts and closes the time and distance gap that separates countries. This allows emerging economies to participate in global markets remotely. However, most of these emerging nations, particularly those within Africa, lack the infrastructure necessary to sufficiently engage in global value chains. The World Bank estimates that Africa will require $100 billion to achieve universal broadband connectivity by 2030.
This is where funding is critical in driving the continent towards achieving the adequate capacity to deliver against its ICT infrastructure development goals. This includes all infrastructure required for digital transformation, which the African Union has recognised as an agent of innovative, inclusive and sustainable growth in its Digital Transformation Strategy (2020-2030). To ensure that this is possible, DBSA continuously seeks investment opportunities from both the private and public sectors as well as co-financiers where ICT projects can be developed for immediate or preparation funding.  
ICT infrastructure solutions
Investments are crucial in encouraging ICT infrastructure development, rollout, operations and maintenance to allow digital accessibility and connectivity for Africans. Furthermore, investments are required for policy development and the development of skills. As a development finance institution, our purpose is to ensure sustained and integrated growth in ICT assets to maximise development impact and improve connectivity in Africa. 
We follow an integrated approach to ICT infrastructure development, prioritising five key project lifecycles; planning, preparation, financing, building, and maintaining. This enables us to offer a comprehensive suite of products and services: 
arranging and underwriting
on-balance sheet debt – vanilla loans
project finance (cash-flow backed)

BEE & BBBEE funding

subordinated (mezzanine) debt instruments

sculpted and structured loans that match the expected project cash flows
blended loans (tenor and interest rates)
credit guarantees and first loss instruments
subordinated (mezzanine) debt instruments
tenor extension – catalysing of the private sector (commercial banks and asset managers)
Our impact
Our relationship with national governments, public and private sector funders and the ability to provide long-term funding has allowed us to realise significant development impact in the ICT sector. We have successfully completed several ICT infrastructure projects, including;
Dark Fibre Africa – an open-access fibre optic provider received debt financing.
Teraco Data Environments – a data operations centre received, in collaboration with the International Finance Corporation, senior debt financing.
Bit Pesa – a foreign exchange and digital payment platform received debt financing.
DBSA is committed to initiating new, innovative ICT infrastructure solutions to oversee development impact that will transform connectivity in the continent's most vulnerable communities.
Stakeholders and beneficiaries
The DBSA collaborates with national, provincial and local governments to deliver against their  priorities in this sector. Through our extensive portfolio, we have stakeholders and beneficiaries to whom our mandate caters. These include, but are not limited to;
Department of Telecommunications and Postal Services.
Independent Communications Authority of South Africa (ICASA).
Mobile Network Operators and Service Providers.
Black Economic Empowerment Parties.
Development Finance Institutions.
Private Equity Institutions.
Contact DBSA
-25.9405299 28.1353045