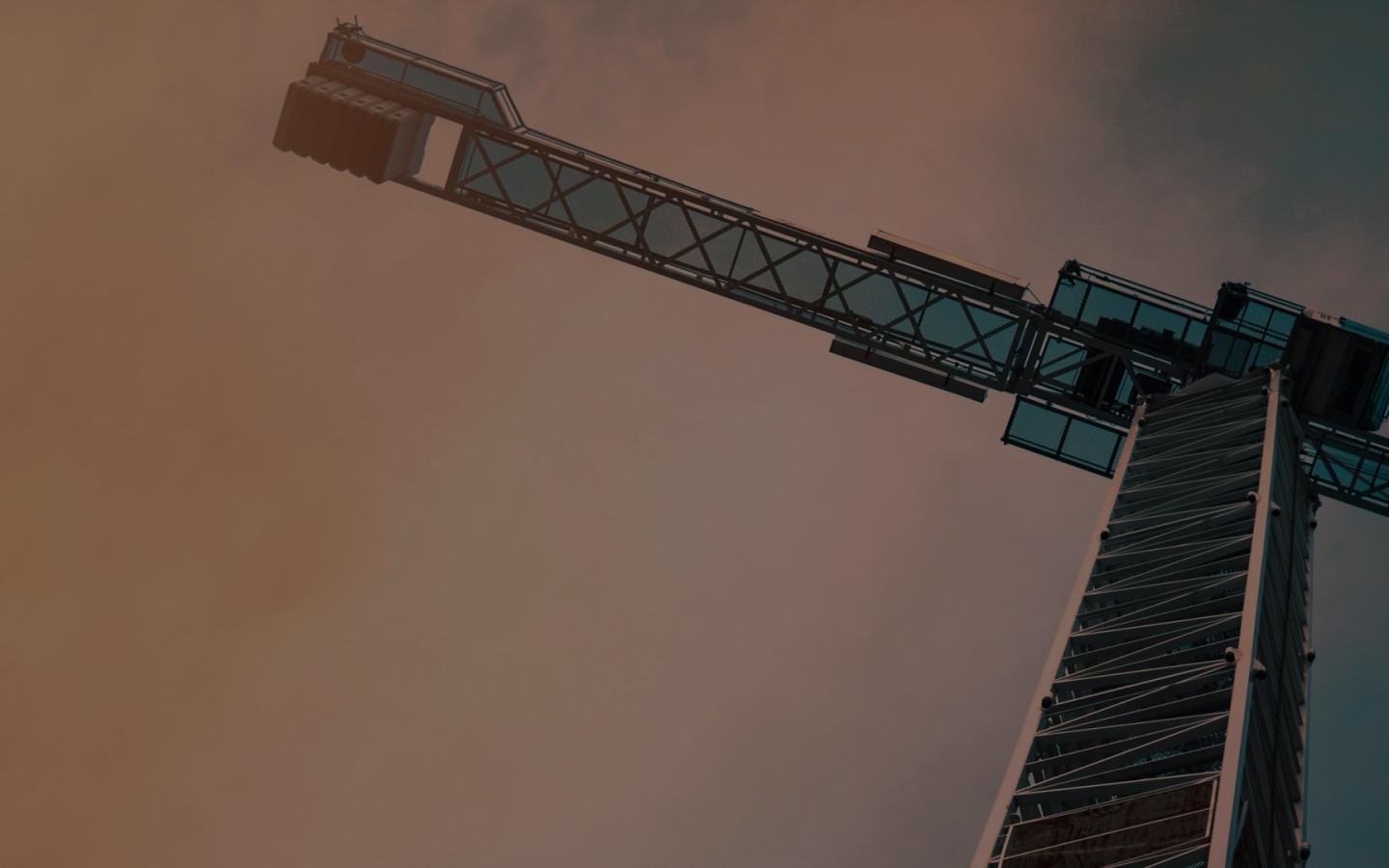 Moonshot Initiatives
The Moonshots are distillations of the DBSA's Development Position and are driven primarily by development impact and social investment as a return.
South Africa currently faces a myriad of socio-economic and developmental challenges which perpetuate the country's triple threat of unemployment, poverty and inequality.
The DBSA's Moonshot initiatives were developed as a response to South Africa's development issues. These initiatives deliver solutions to challenges that are often systemic, social, and environmental by supporting social progress in an innovative manner. 
The Moonshots are distillations of the DBSA's Development Position and are driven primarily by development impact and social investment as a return.
There are two core innovation solutions created to drive the DBSA's Moonshots:
High Impact Investment Portfolio
DLABS Precinct
Each of these projects can exist separately but can also co-exist to catalyse the development impact.
High Impact Investment Portfolio (HIIP) 
The High Impact Investment Portfolio (HIIP) prioritises investment platforms that create an enabling environment that allows sustainable development impact to be accelerated. It allows us to be responsive to the needs of society, through a primary focus on under-reserved markets that require innovative and non-commercial funding. The Portfolio follows a four-fold investment theme: 
High Impact Infrastructure Investments – the primary focus is on applying innovative financing tools to deploy capital in infrastructure that creates positive social, environmental and financial impact.
Angel Investment for the Previously Disadvantaged – this portfolio focuses on angel investing through third-party funds that target previously disadvantaged individuals with scalable business models that cannot access commercial funding sources, but significantly address public service delivery in new and unconventional means.
Investment in 4IR Technologies and Alternative Infrastructure – this investment portfolio focuses on investments for fourth industrial revolution (4IR) technology and infrastructure that seek to democratise information and exponentially increase Africa's capacity to support and supply public services to its citizens.
Post-DLABS Financial and Non-Financial Support – this portfolio prioritises mentoring support for individuals who complete the DLABS training programmes targeted at women and youth.
DLABS Precinct
DLABS Precinct model is an unprecedented South African approach to addressing socio-economic needs, in a manner that is inclusive, builds resilience, fosters social cohesion, drives community-based solutions and stimulates economic development.
We provide a starting capital injection and operational support over a three-to-five-year period to support the Precincts in becoming self-sustaining vehicles. Additionally, this program allows for co-funding opportunities and partnerships which enable the scaling of the program.
In essence, DLABS provide the people who live in the communities with training and learning of future skills and job-ready skills, youth employment opportunities within the Precinct zones and jobs facilitated through partner youth agencies. It also aims to drive micro-entrepreneurship in the informal economy. Moreover, it creates a safe space for sports, art and recreational activities accessible to local schools. It takes greater consideration for health and well-being by providing access to basic healthcare and psychosocial skills. DLABS will apply technologies and green solutions that create an affordable and sustainable operating environment to provide food security.
The DLABS Precinct will measure the development impact by the access to products, services, economic activity and other opportunities within each of the Precincts.
The DLABS drive development impact for the most underserved youth and local communities by seeking to realise inclusive growth, community empowerment, improved quality of life and enhanced well-being.
Contact DBSA
-25.9405299 28.1353045