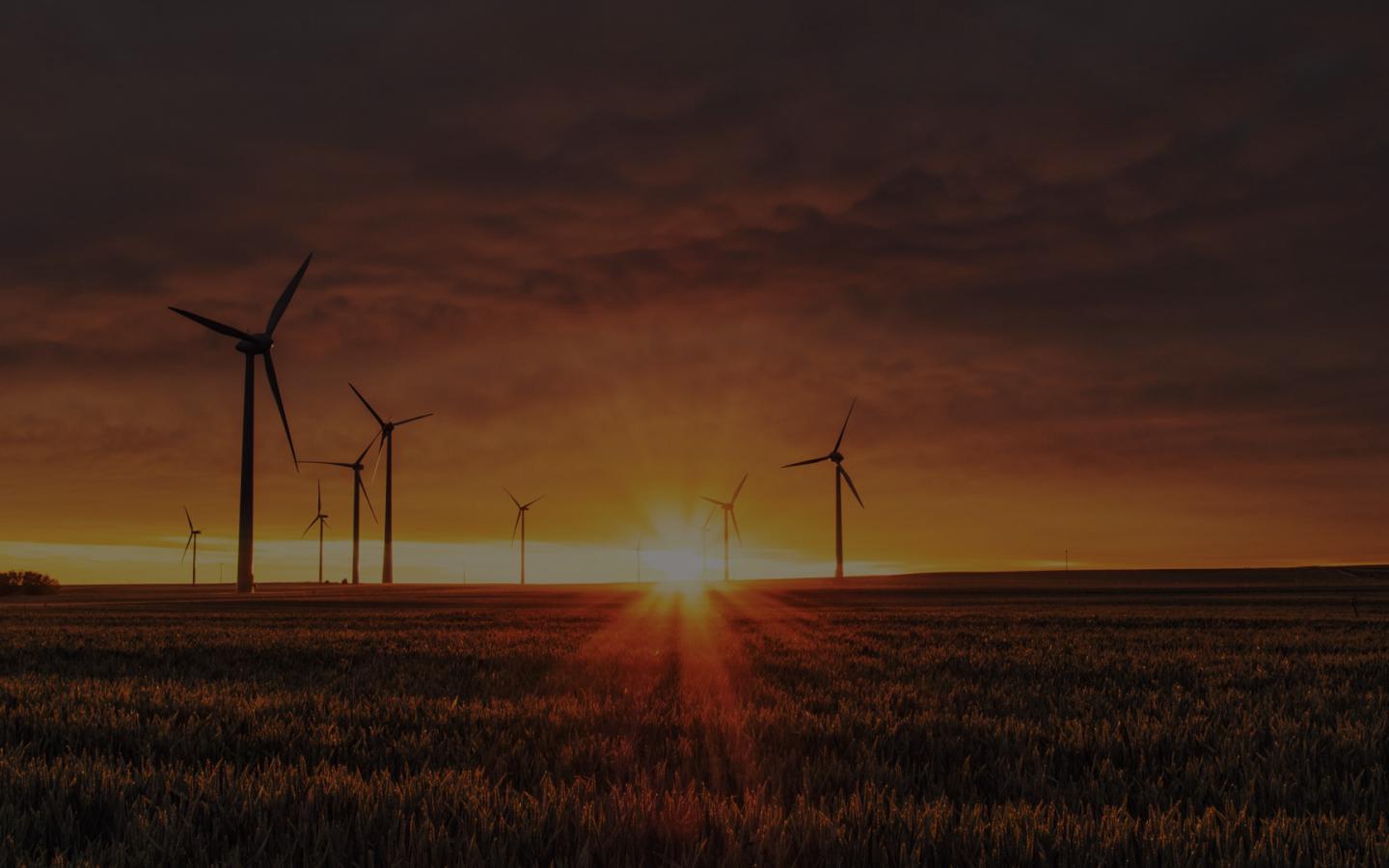 The Embedded Generation Investment Programme
The overall objective of the Embedded Generation Investment Programme (EGIP) is to support the development and upscaling of the solar PV and wind RE Embedded Generation Projects developed by independent power producers (IPPs) operating in South Africa.
Overview
Call Issued: 31 July 2021
Applications Due: 30 September 2021
The Embedded Generation Investment Programme (EGIP) is a programme developed with funding from the Green Climate Fund (GCF) and the Development Bank of Southern Africa (DBSA). The Programme supports the implementation of solar photovoltaic (PV) and wind embedded generation projects developed by Independent Power Producers (IPPs) operating in South Africa.  
The DBSA has matched GCF's US$100 million funding, thus ensuring there is a funding contribution of US$200 million towards the implementation of EGIP from the two institutions. Approximately US$84 million of the US$200 million funding will be utilised to provide Broad Based Black Economic Empowerment funding to enable the participation and ownership of local communities and Small Medium and Micro Enterprises in renewable energy projects under the Programme.
The recent announcement to exempt embedded generation projects up to 100MW from having to apply for generation licenses is in itself an impetus for the implementation of EGIP and the various shovel ready embedded generation projects in the market. 
Selection Criteria
A project may be eligible for funding support under the programme if its objectives are climate mitigation related. The projects should also provide co-benefits of a developmental nature. An Environmental and Social Risk Assessment will be performed on eligible projects based on the Environmental and Social Safeguard Standards of the DBSA.
Key Qualifying Criteria include:
Applicant: Independent Power Producers                                                                                               
Location of projects: South Africa
Technologies: Solar PV and Onshore Wind
Project Size: 10MW to 75 MW
Grid connection: Only Grid Connected Projects
 
Feasibility studies: Projects must have completed feasibility studies including having obtained all permits and licenses. 
Eligible Off-takers: Projects must have entered into take or pay Power Purchase Agreements (PPAs) with commercial, industrial or municipal off-takers for a minimum period of 15 years.
EGIP Product Offering
Tenure:

EGIP offers long dated tenures of up to 18 years.

 

Subordinated debt:

EGIP offers concessional subordinated debt which serves as a first loss facility.

BBBEE funding:

EGIP offers concessional BBBEE equity funding to enable the participation of black persons in the targeted projects.   

Local community funding:

EGIP offers concessional equity funding to enable the participation of local communities in the targeted project location.
Selection Process
Each proposal will be reviewed against the DBSA's standard credit approval processes based on completion of our deal screening and due diligence reviews. Those developers not selected for further due diligence reviews will be notified via email. Regrettably, DBSA does not have the capability to support all applicants. 
How to apply
To apply, please read the RFP
See the EGIP Information Request List
Click the following link – registration form and fill it in. To upload files, please use application file upload link.
Enquiries
Please send enquiries to EGIP@dbsa.org