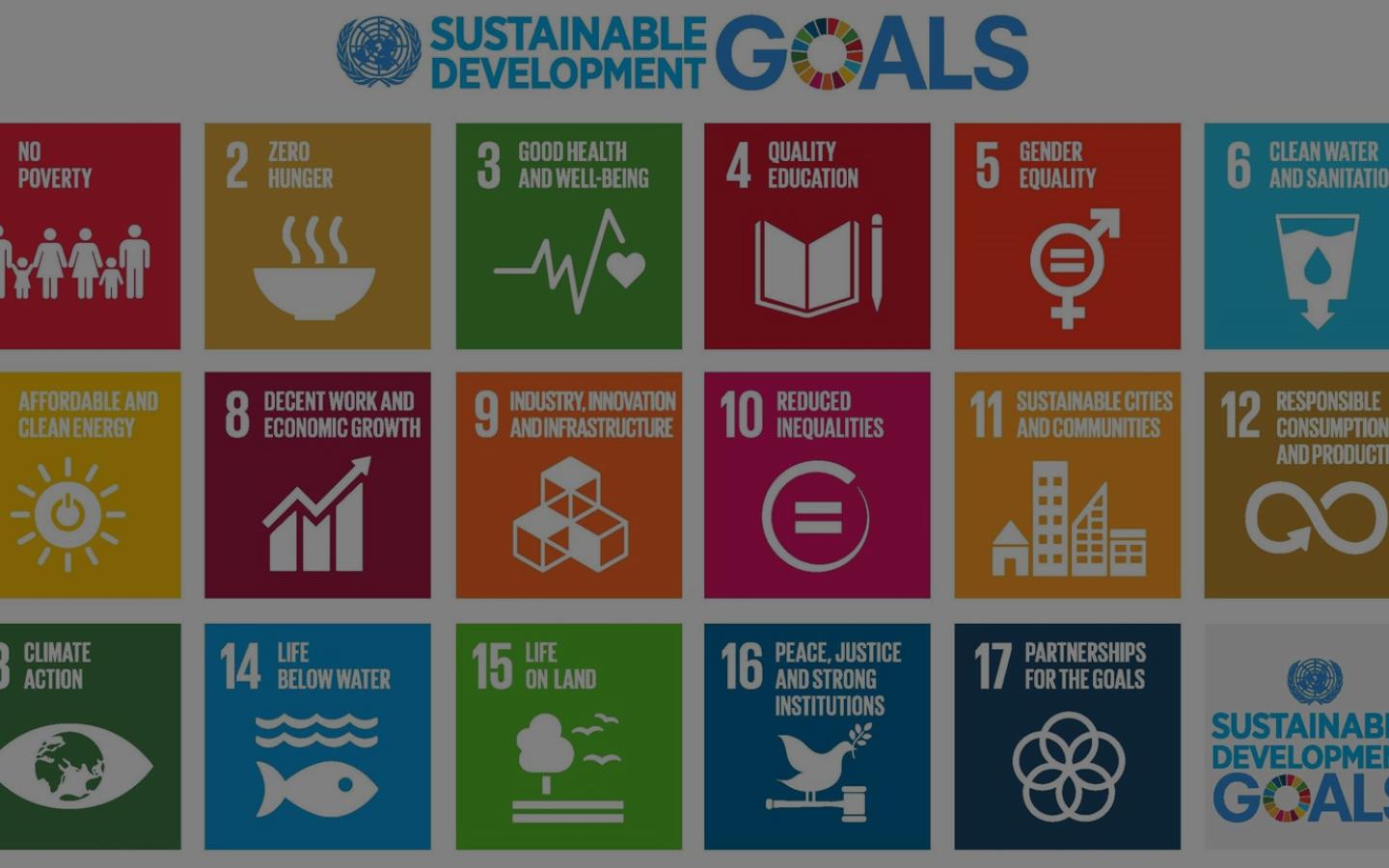 Our strategy
At DBSA, our mission is to advance development impact in South Africa and the continent by expanding access to development finance and effectively integrating and implementing sustainable development solutions to:
improve the quality of life of people through the development of social infrastructure 
support economic growth through investments in economic infrastructure 
support regional integration
promote sustainable use of scarce resources
We are guided by the priorities and objectives of South Africa's National Development Plan and the United Nations' Sustainable Development Goals (SDGs) and support the South African government in terms of the proposed Nationally Determined Contributions (NDC) emanating from the Paris Agreement. The DBSA is also a key supporter of the Africa Regional Hub of the Sustainable Development Investment Partnership (SDIP), a global, neutral platform of 42 public, private and philanthropic institutions with the shared ambition to scale up finance for the SDGs. All these initiatives, and programmes that the DBSA is aligned to, are broadly united in their focus on people, prosperity, planet, peace and partnerships
The SDG's inform all the investments we make and as a development finance institution, with a domestic and continental footprint, SDG's 6,7,9,11,13 and 17 are our main priorities while goals 1,3 4 and 5 are indirect.
Our role in supporting the SDGs
Our work in infrastructure financing and development is guided by our vision of a "prosperous and integrated resource efficient region, progressively free of poverty and dependency."
The DBSA plays an active role in augmenting the capacity of the health ecosystem through our role as an implementing agent for provincial and national health departments.
 
The DBSA's Gender Mainstreaming strategy commits the Bank to working on four strategic pillars to promote gender mainstreaming namely: Investing, Partnerships, Capacity Building and Knowledge Sharing and Strategies, Policies and Procedures.
 
Access to clean water and sanitation is a basic necessity for a quality life. Water scarcity is a reality in parts of Africa and South Africa and poses a risk that endangers human life and our ecosystem. As the DBSA, we contribute to the funding of bulk water, reticulation and sanitation infrastructure, ensuring that we play a role in improving the quality of households' lives.
Energy is an integral part of our lives as well as our economy. We offer a range of project preparation and financing solutions for projects and programmes in the energy sector.
The DBSA takes a holistic view of infrastructure development by addressing the entire infrastructure value chain and focusing on key long-term strategic interventions. Our offering spans planning, project preparation, financing, and implementation support for economic and social infrastructure.
Local government sectors which comprise of metros, secondary municipalities and under-resourced municipalities are key focus areas of the DBSA. The approach for each sector ensures an active response to the challenging economic environment as well as the capability of municipalities to deliver on their intended infrastructure projects to accelerate service delivery.
The DBSA supports climate-friendly projects by developing products and solutions that promote environmental responsibility and support climate action in financial institutions.
Developing partnerships is an essential part of our strategy. Through our SMART partnerships. The DBSA is able to create value at a far greater scale by crowding in private financial institutions to participate in infrastructure financing for development impact.
Contact DBSA
-25.9405299 28.1353045