Green Fund
The Green Fund contributes towards the transitioning to a greener economy.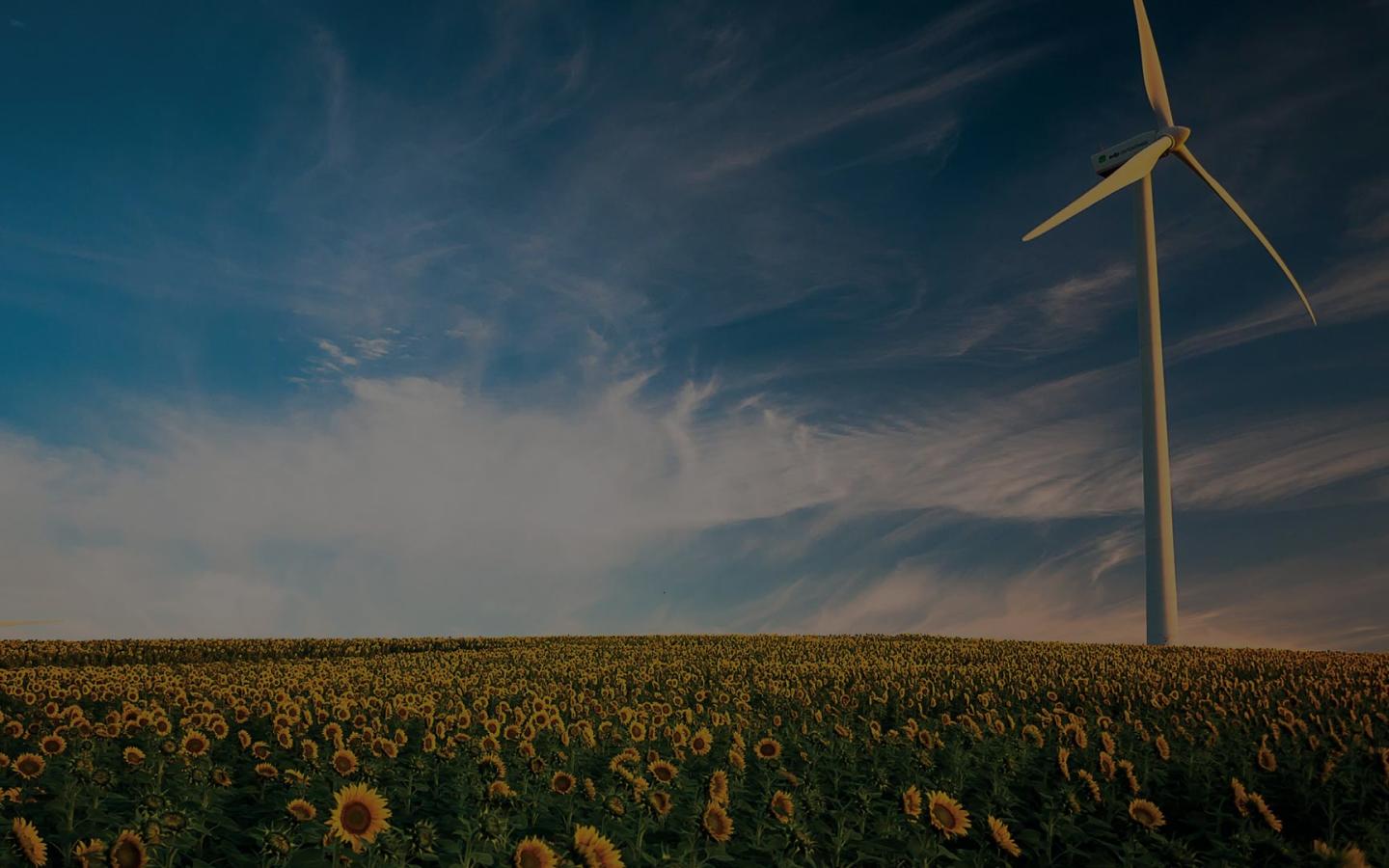 Green Fund
The Green Fund contributes towards the transitioning to a greener economy.
Overall Objective
The Green Fund facilitates the transition to a green economy where market forces do not adequately value the cost to the environment through:
Promoting innovative and high impact green programmes and projects

Reinforcing climate policy objectives and sustainable economic development through green interventions

Building an evidence base for the expansion of the green economy

Attracting additional resources to support South Africa's green economy development
Overview
The fund has been managed by the Development Bank of Southern Africa (DBSA) since 2012 following a Memorandum of Agreement (MoA) with the Department of Forestry, Fisheries and Environment (DFFE).
An initial funding of R1.1 billion was allocated to the fund by National Treasury through the DFFE. 
The assets, liabilities and operational management of the Green Fund have been transferred to the DBSA from 1 April 2020
DFFE continues to be represented in the Green Fund Strategic Steering Committee which provides strategic guidance to achieve agreed upon performance targets of Green Fund. 
Funding Criteria
The Green Fund, which supports projects in South Africa can provide funding of: 
Up to R25m for project preparation support/feasibilities and technical support
Up to R70 for investment funding. 
The funding limits of the Green Fund refer only to the partial funding of the project total where the rest can be funded by other a mix of other stakeholders.
Typical applicants include private companies, SMEs, M2/3 municipalities, Metros, Provincial governments, SOEs, NGO's, Research Institutions and Universities. 
Focus Area
The Green Funds focus areas are:
Supporting a just transition to a low carbon economy through:
Exploring opportunities that have the potential to catalyze initiatives that drive a "just transition" such as new/emerging energy generation and storage technologies.
Supporting local green building technologies that promote the use of different materials which are energy efficient for sustainable human settlements.
Accelerating technologies such as hydrogen fuel cells that support beneficiation of local mineral resources
Supporting "greening" within the transport sector
Aligning with Government's "District Development Model" and DFFE's "Waste Phakisa Programme" in:-
Supporting resilience within the water sector including wastewater treatment programmes (in consultation with all relevant government and private sector stakeholders).
Developing and funding waste management programmes and projects including initiatives such as the national solid waste programme within municipalities; establishment of material recovery facilities; and waste pelletisation.
 
Promoting market-based adoption of integrated biogas technologies in micro, small and medium scale enterprises to promote the development of the renewable energy sector and the green economy
Providing support for youth development (including skills development and enterprise development) within a greening context.
Key Selection Criteria
South Africa National priority: Does the project support NDC and/or SDG targets.

Sector or Strategic Fit: Is the project within the priority focus areas with clear environmental benefits.

Leverage: Does the project sufficiently leverage, off important environmental/ climate policies in South Africa in accordance with country priorities.

Scalability: Does the project facilitate mobilisation of investment in an area which can result in other similar projects being initiated

Development Impact:

Potential for the project to improve the public goods and services to be delivered through the project to citizens.

Support to reduction of inequalities in South Africa and improvement of local development capacities and increased access to services.

Support to the development of the local labour market and improved opportunities for employment and green skills development.

Promotion of sustainable socio-economic development, with a particular focus to stimulate social and economic growth.

Capacity of the Project Sponsor to oversee and implement the project.

Financial as well as management capacity of the Project Sponsor for operation and maintenance

Data quality / availability: Available project information needs to be robust for further consideration

Commitment of the sponsor: Highest decision-making authority is in support of the project.

Investment value of the project.

Support to higher risk activities for which access to finance is limited by providing products on offer to mitigate repayment risks.

Co-funding: Degree of Sponsor / partners participation in co-funding the project and to ensure donor harmonisation and alignment and complementarity of investments at national and regional level.
Tenure
The Green Fund supports Project funding for up to 15 years adjusted to match the economic and risk profile of the project. 
Product Offering
Funding products are matched to the stage of the business/project
Planning, Project Prep
(Tech & Product Development)
Implementation and Launch
Expansion (Scale Up)
Grants Recoverable
✅
Technical and Business Support
✅
Equity
✅
✅
Loans
✅
✅
Grants Recoverable
✅
Technical and Business Support
✅
✅
Guarantees
✅
Enquiries
To apply for funding, send an electronic introduction of the project to greenfund@dbsa.org. The introduction should include:
Incorporation certificate 
Comprehensive business plan  
Latest audited annual financial statements
Financial projections for at least three years
Disclaimer
Please note that applications will be required to demonstrate commercial viability and will be assessed through a competitive process. The Fund will also consider projects which are in advanced stages of development and are strategically aligned with the objectives of the fund and demonstrate strong potential to reach bankability with the support of the DBSA. The DBSA has the sole discretion to respond to multiple agency objectives in making its selection, including climate and environmental impact and gender mainstreaming potential for the project.
Contact DBSA
-25.9405299 28.1353045