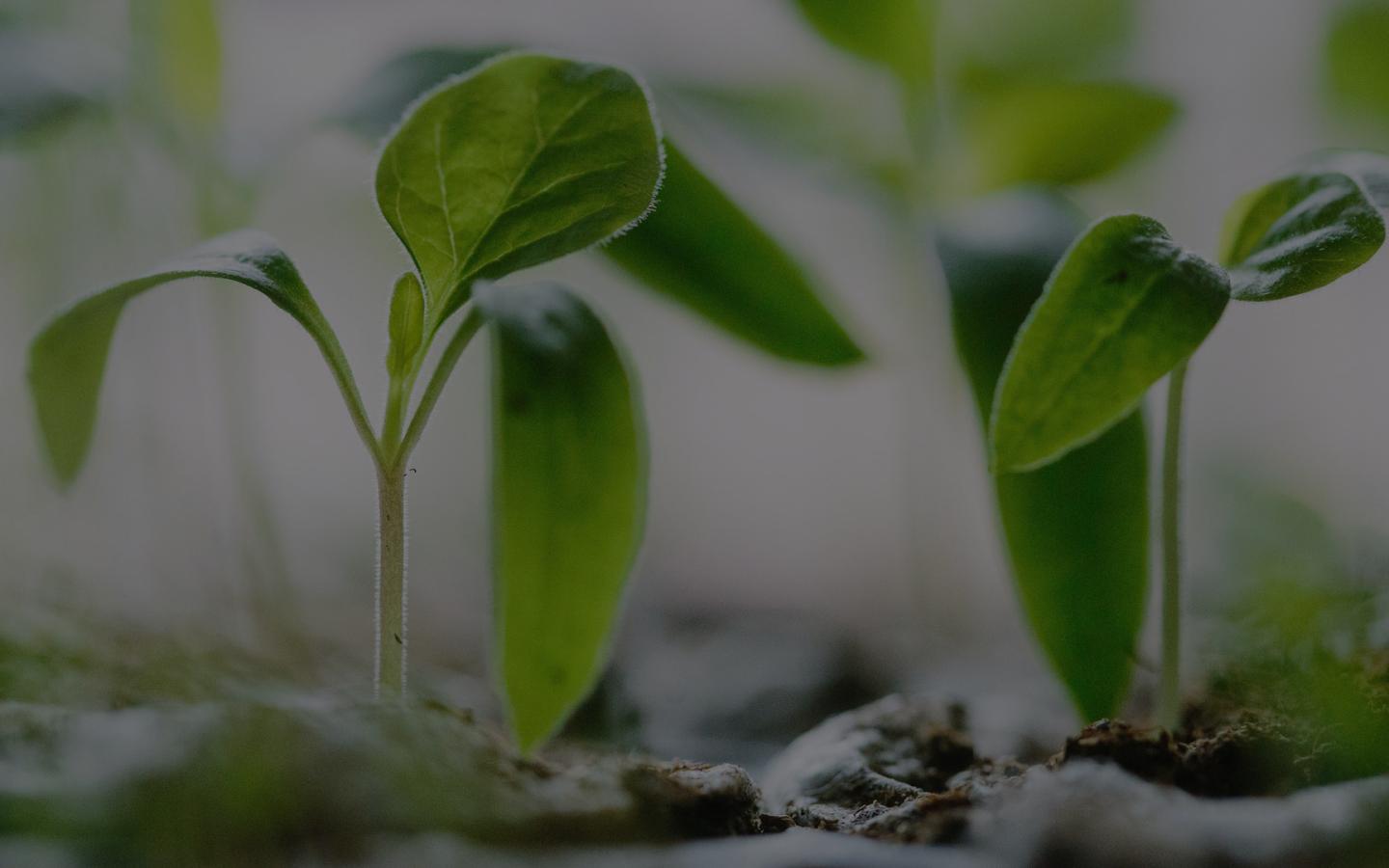 Climate Financing
The objective for the DBSA is to mobilise funding which will be used for the purpose of developing sustainable and environmentally-friendly infrastructure solutions. 
Climate change continues to threaten the environment and the people dependent on it. The climate change crisis sends out a call for urgent solutions to mitigate the risks that come with climate change. Climate finance investments aim to help develop critical, resilient and sustainable infrastructure to shape recovery from the effects of climate change, which has been increasingly high, particularly for developing countries.
The objective for the Development Bank of Southern Africa (DBSA) is to mobilise funding which will be used to develop sustainable and environmentally-friendly infrastructure solutions. DBSA provides dedicated advisory, investment and implementation support to access funds from climate funding mechanisms. Our work supports the government in meeting its Sustainable Development Goals (SDGs) targets and commitments to Nationally Determined Contributions (NDC).
Driving inclusive and sustainable solutions
To fulfil our purpose, we ensure that we are on the ground learning, collaborating, cooperating, strategising and refining climate finance solutions. These are solutions aimed at driving sustainability and developmental impact in the Southern African region:
job creation
social development
spatial development
inclusive economic growth
In addition to being accredited for the Global Environment Facility (GEF) and the Green Climate Fund (GCF) DBSA is also an active member of the International Development Finance Club (IDFC) and Global Innovation Lab For Climate Change (GILFCC). By being part of these networks that share a similar vision of building climate-resilient futures for all countries across the globe, DBSA is able to take on this directive confidently. Both the IDFC and GILFCC are in full support of identifying and piloting climate change financing instruments and products, which are created to catalyse private sector capital into climate change projects in developing countries.    
Furthermore, the Climate Finance Unit develops and implements strategies intending to help achieve the above-mentioned objectives. The unit manages a list of initiatives and programmes that are aimed at driving a smooth transition to a sustainable, low-carbon economy.
Green Fund
DBSA manages the Green Fund on behalf of the Department of Environmental Affairs. The Green Fund is a resource mechanism to contribute to a wide range of goals of transitioning to a greener economy, including the financing of projects and programmes that reduce climate change impacts.
Climate Finance Facility
The Climate Finance Facility is a lending facility intended to increase climate-related investment in Southern Africa by addressing market constraints and playing a catalytic role with a blended finance approach. This facility uses its capital to fill market gaps and crowd-in private investment targeting infrastructure projects that mitigate or adapt to climate change. It is a Rand dominated facility targeted and available to co-fund private sector projects in South Africa, eSwatini, Lesotho and Namibia.
Green Climate Fund
The Green Climate Fund was created to provide funding for the development of low-carbon and climate-resilient projects.
Global Environment Facility
The DBSA was accredited as a National Project Agency for the Global Environment Facility (GEF) in 2014. Accreditation of the DBSA as a GEF agency has placed the DBSA at the global arena in terms of providing financial assistance to environment and climate change projects. This fits into the DBSA's strategy and focus area of Energy/Environment. As a GEF agency, the Bank is further posed at an opportune position to assess funding and leverage funds from other global sources.
More information about GEF or the DBSA as a GEF agency. 
Embedded Generation Investments Programme
The Embedded Generation Investment Programme (EGIP) is a programme developed with funding from the Green Climate Fund (GCF) and the Development Bank of Southern Africa (DBSA). The Programme supports the implementation of solar photovoltaic (PV) and wind embedded generation projects developed by Independent Power Producers (IPPs) operating in South Africa. 
Sustainable value
Our ability to deliver sustainable value and perform a catalytic role in the transition to a greener economy is showcased through the active projects highlighted below:
Under the Green Fund portfolio, there are a total of eight development projects, 16 research and development projects as well as 31 investments projects in various stages of the project lifecycle.
Under the Green Climate Fund portfolio, there are currently three active projects and six in the process of being prepared for consideration.
The Climate Finance Facility will de-risk and increase the bankability of climate projects in order to crowd in private sector investment. Its successful implementation will prove that similar financial models can be replicated in other developing countries.
The EGIP programme has collected a total of $200 million to provide BBBEE funding to local communities, as well as small, medium and micro enterprises in renewable energy. This funding will also be used for the development of a new 330 MW generating capacity with the purpose of avoiding emissions of more than an estimated 700 000 tCO2 per annum.
Contact DBSA
-25.9405299 28.1353045