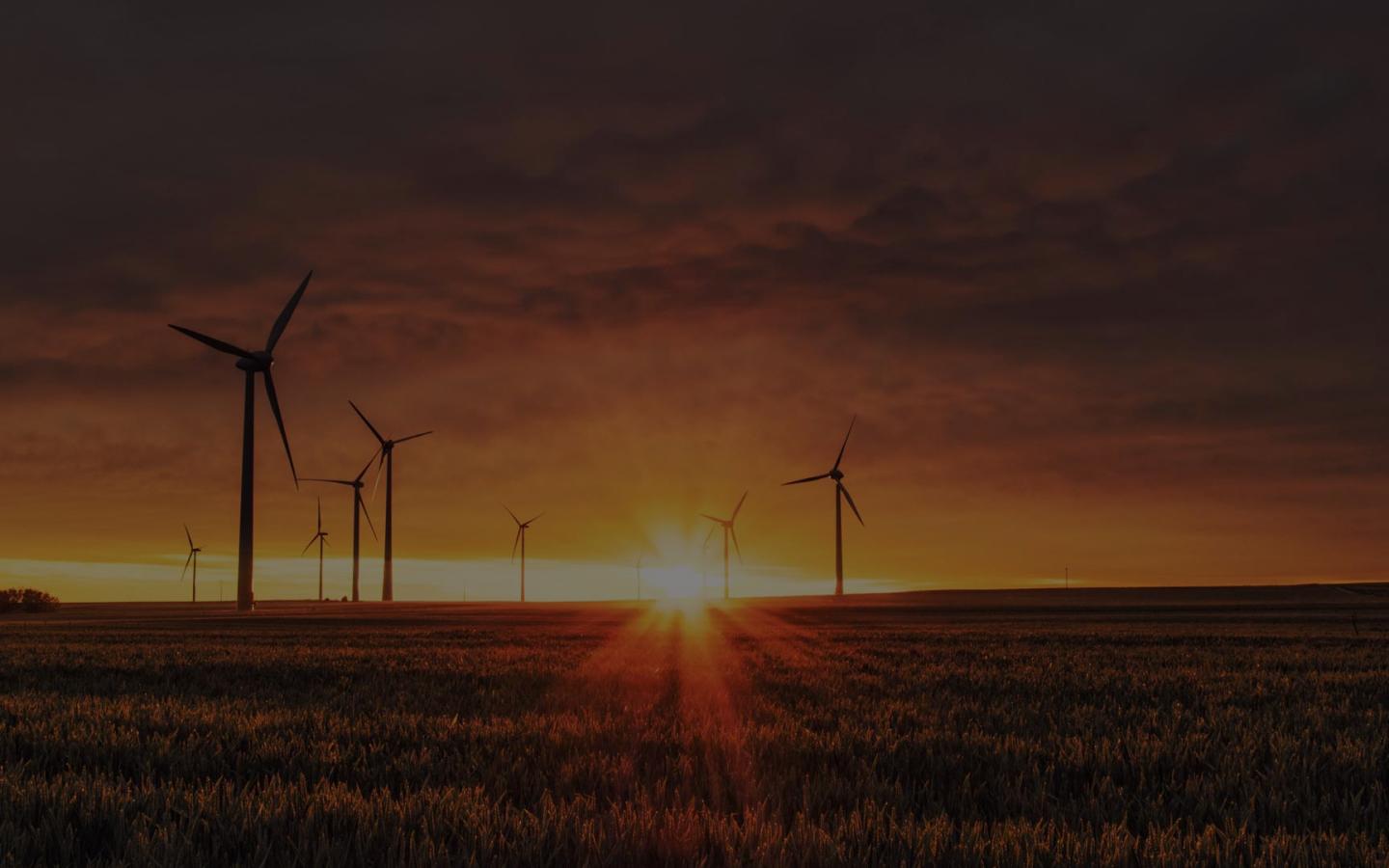 Programme Development
The DBSA has a track record in programme management and development which has facilitated the acceleration and realization of  development impact from projects.
Planning and delivery of related infrastructure projects can be complex, and lessons learnt from one project are often not transferred to other related projects.  The DBSA has a track record in programme management and development which has facilitated the acceleration and realization of development impact from projects.
A programmatic approach to infrastructure enables the DBSA to address the complexities associated with infrastructure planning & delivery and enables clients to achieve benefits that would not have been realised had the projects been undertaken independently. These benefits include:
developing a standardised and transparent framework to develop related infrastructure projects at scale
deploying different services and solutions under one engagement in a standardised & transparent manner
mobilising private, public and donor capital in a systematic manner
assisting clients with raising funds for infrastructure development 
establishing Programme Management Offices
Student Housing Infrastructure Programme
One of the greatest challenges that tertiary students face is access to affordable student housing.  This negatively impacts their educational performance and becomes a stumbling block in their success. The Student Housing Infrastructure Programme (SHIP) is a result of a collaboration between the DBSA, the Department of Higher Education and Training (DHET) and respective tertiary institutions. The programme aims to address the acute backlog of student housing across the South African higher education sector. SHIP aims to provide safe, accessible, affordable and decent student housing for previously disadvantaged students, especially in rural areas, where the lack of student housing infrastructure is severe.
We have catalysed and mobilised third party funding to roll out bankable student housing projects underpinned by the accommodation portion of the National Student Financial Aid Scheme (NSFAS) allocations to students. Our unified long-term objective is to accelerate the rollout of 300,000 student beds at the 26 Universities and 52 Technical and Vocational Education and Training colleges (TVET) over a 10-year period. 
South Africa Connect Programme
Digital transformation has become an urgent necessity that emerging economies require to develop and grow. The new technologies brought on by this phenomenon have many benefits, in that they open up opportunities for any country to participate in global markets in ways previously unimagined. 
The SA Connect programme, in particular, was established to ensure that South African social services have internet access critical for the efficient delivery of services. It was established through a Memorandum Of Understanding (MOU) and collaboration between DBSA, the Department of Telecommunications and Postal Services (DTPS), and the National Treasury. The programme aims to roll out affordable and universal broadband access to government facilities such as schools, hospitals, police stations, etc., with a specific focus on facilities in rural areas. In addition to that, there will be a creation of Wi-Fi hotspots to connect the rest of the community around these areas. This, in turn, will facilitate the expansion of online service delivery platforms, including e-government services, e-health and e-education, among others, and, ensure that the communities have access to these services.
National Water Programme
Climate change and global warming have put pressure on natural resources, making them scarce and expensive to source. Water is one such resource that is affected. The National Water Programme (NWP) is aimed at addressing the water challenges that exist in South Africa. It's a programme with sub-programmes intended to tackle different aspects related to water access.
The first sub-programme focuses on wastewater reuse. For example, we process water that goes out to sea in a way that allows it to be used as greywater, filtered back into the system to be used for irrigation purposes. There's the Non-Revenue Water Programme, which refers to water that the municipality pays for but is unable to get any revenue for. Mainly because the water either gets lost in the system through old leaks, or they're unable to bill for it due to lack of resources such as metres to guide them on how to bill accurately. Another sub-programme is the Private Sector Participation Model, which is aimed at encouraging the private sector to participate in the delivery of infrastructure within municipalities.
Contact DBSA
-25.9405299 28.1353045