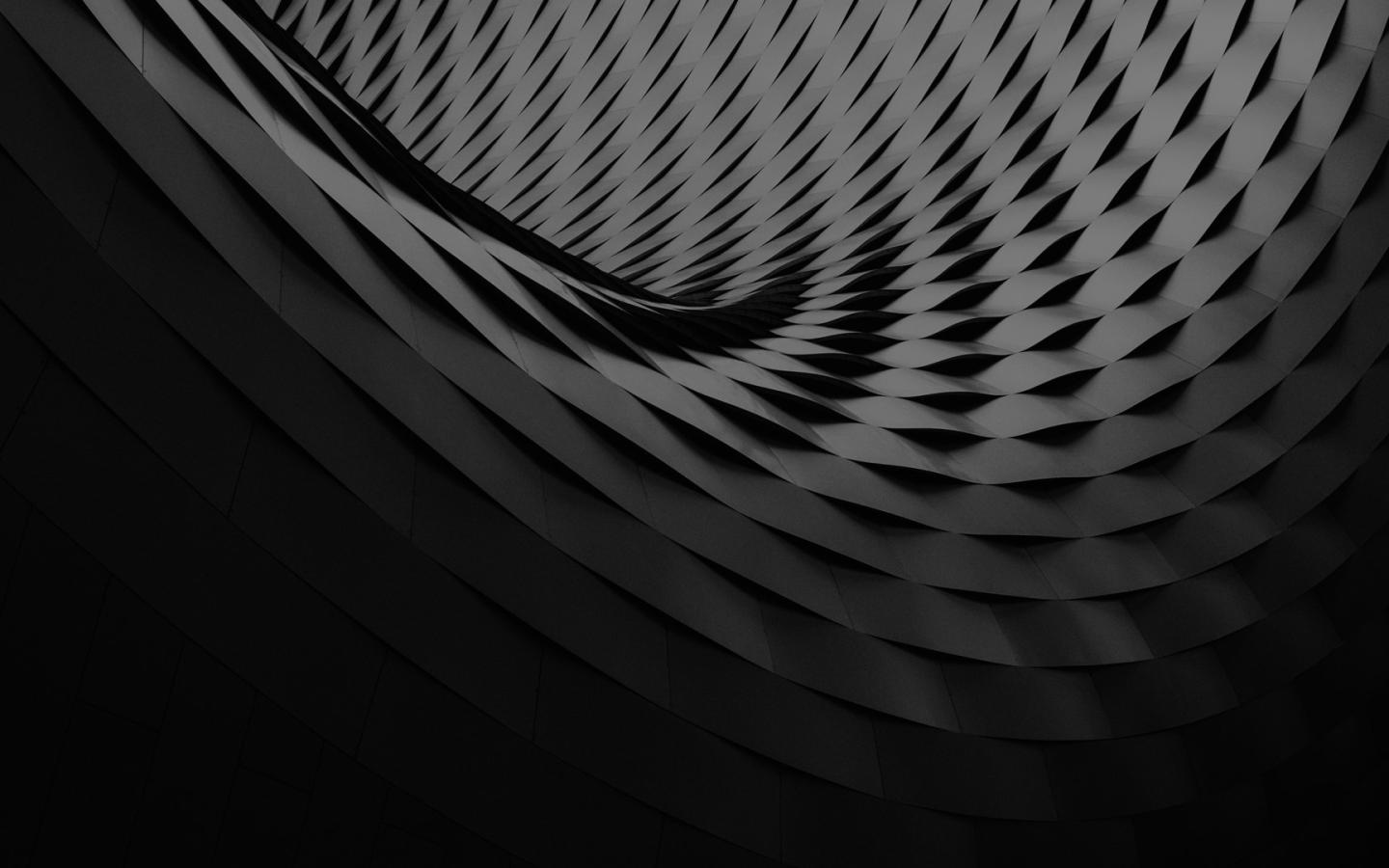 Project Preparation
We provide clients with expertise and funding for early stage project preparation, in the process de-risking projects and bridging the gap between capital and finance in the infrastructure value chain, ensuring that projects reach financial close and are implemented.
The demand for infrastructure development continues to grow, but due to a lack of project preparation, projects fail to make it to a bankable stage, or fail due to budget overrun. To combat this challenge, the DBSA works with Development Finance Institutions (DFI's) and commercial banks to attract long-term capital in the case of projects being undertaken by under-resourced municipalities and the private sector. 
There is, on average, an eight to nine-year gap between project identification and implementation on funding projects. In order to shorten this time, the DBSA ensures that projects are funded in the most cost-effective way possible, from conception to implementation.
Projects are selected on bankability, which is determined early in the project lifecycle. Each project must fit into the DBSA's mandate of supporting infrastructure development within the energy, health, ICT, transport, and water and sanitation sectors, as well as the climate mitigation space, in South Africa, the Southern African Development Community (SADC) and other priority countries in Africa.
Ultimately, with project preparation, the DBSA takes a programmatic and strategic management approach to supporting critical infrastructure planning, implementation and funding. This includes the establishment and capacitation of Programme Management Offices (PMOs).
Characteristics of a development project
The overall decision to proceed with a project is heavily reliant on economies of scale, particularly the availability of finance. This process requires the correct characteristics from a client's perspective, and the specialist skills from DBSA. By establishing the PMOs in advance, a decision can be made based on characteristics to determine the mandate fit, development results and the alignment with government priorities. These include:
the objective for the sector
the stage of development
the type of beneficiary
the risk of the project requested
the capital structure
the quality or track record of developers
How projects are selected
When there is a suitable project at hand, the risks will be allocated to the right parties during the developmental phase. The project should, however, be at a certain stage, between concept and financial close, depending on the beneficiary involved, for us to consider the feasibility. It must meet our criteria before the approval process, and indicative timelines can be communicated.
1. Mandate fit
Sectors, geography, national or regional priority projects, alignment with NDPs and SDGs.
2. Development impact
Anticipated economic, climate, social impact and transformation results.
3. Institutional capacity
Project sponsor to supply a track-record of previous successful and future financial capacity.
4. Enabling environment 
Government support and national priority; clear regulatory environment, exclusive development rights, fair and transparent procurement process (EOI / RFQ and RFP).
5. Co-funding opportunities
DBSA requires that the project sponsor co-fund the project preparation phase. 
6. Support South African local content 
South African ownership, materials, services or technology should be considered in projects.
7. Potential investment value
The project value must realise an investment opportunity of sufficient quantum.
8. Compliance of client to DBSA requirements
Applicants are requested to follow the right process to increase their chances of being considered.
Project development framework
Once characteristics have been established, our teams need to evaluate the framework. The framework includes who DBSA works with, and how we plan and prepare a project for selection. Only once the project meets requirements, can parties commence with securing project development funding, mobilising advisors and collaborating with developers.
Clients eligible for funding
project developers in the public and private sectors
government departments
state-owned organisations
project sponsors, private equity or infrastructure funds
beneficiaries that promote South Africa through gender mainstreaming, climate mitigation and the adaptation of Broad-Based Black Economic Empowerment (B-BBEE)
Process for funding
It can take several years before a typical infrastructure project is ready for implementation. To improve the chances of successful closure, DBSA works with the sponsors to identify all the key risks early on in the process and develop suitable risk-mitigating mechanisms: 
approval and structure of a project development funding facility
actively working with project sponsors to identify and de-risk projects
the acquiring of technical skills to de-risk and prepare feasibility studies
supporting the procurement process for advisors, EPC and O&M
mobilising, structuring and coordination of funding for project implementation
DBSA Project Preparation
The DBSA has created a Project Preparation unit to provide project preparation funds for developing infrastructure projects. The unit was created to support the pipeline of DBSA's financing divisions.
Contact DBSA
-25.9405299 28.1353045